Promotional package "Postcovidnyi"
Medical Center "Tustan" Skhidnytsa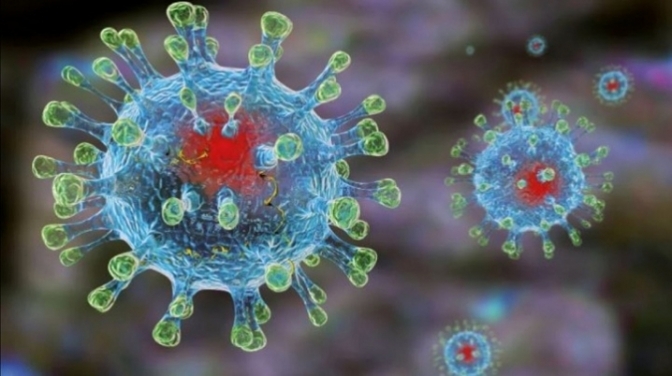 The package is created for everyone who has had a coronavirus infection, but continues to feel:
increased feeling of fatigue
pronounced weakness (feeling of general exhaustion)
excessive sweating
drowsiness, apathy
poor appetite
digestive disorders (feeling of overflow of the stomach, heaviness, intestinal disfix, diarrhea, constipation)
heartbeat
blood pressure jumps
irritability
difficulty breathing, insufferation or lack of air (inability to incesure on full breasts)
2010–12 ukrainian 201
disturbance of smell and taste
Specialists of IC "TuStan" have selected a set of procedures that are the most effective for restoring your body, increasing its resistance, increasing protective reserves.
Even if you have easily suffered the disease and have not had complications in the form of pneumonia, the immune system has suffered a serious viral attack and has become significantly susceptible to other viruses and bacteria, so without having time to recover from one viral disease, you can easily get sick with another.
Don't waste your precious time!!!
Take care of your health and undergo a comprehensive rehabilitation in the medical center of Hotel "Tustan".