Hotel and spa complex "Tustan" – 4star level of service and leisure
Tustan… our ancestors used to say and now as well say "Stay here for a while and discover something totally new".
Spa and medical complex Tustan provides high level of modern comfort while having a rest in the Carpathian Mountains. The hotel is aimed at people who appreciate the best and for those, who value the real taste and style in everything.
The guests are offered a choice of 45 comfortable suites of different categories. Every suite is well-equipped with air conditioning system, as well as heating system and enables to choose the temperature level. The suites are light and interesting due to the right choice of materials and profound practical experience of designers and builders. Holidaymakers can fully satisfy their esthetic needs while staying at the complex.
The services included in the price of dwelling
Hotel "Tustan", rest and sanitation in the Carpathian
High level of proficiency and personal approach to every patient
We treat our guests the way we ourselves would like to have us and our children, even dearest and nearest be treated when medical help and treatment is required.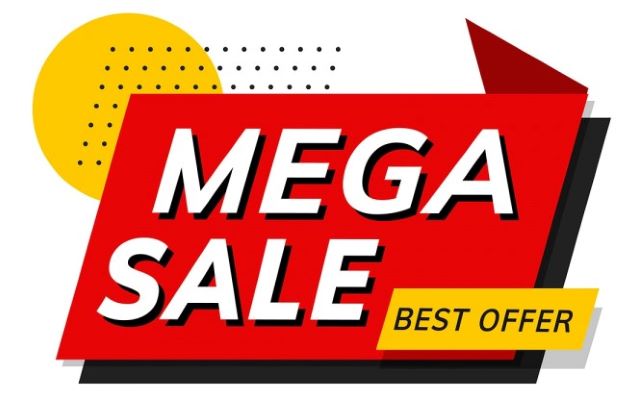 Welcome to rest and recuperation!
Special offer just for you!
The holiday of low prices begins. Plan your vacation now and get your personal discount! The number of seats is limited !!!
Booking service:
+38(067)752 56 78
+38(095)586 51 78
Take a look and leave your
review about our hotel
Subscribe to our newsletter and stay in the latest news trend